First half of 2015 generates a firm 1.2 billion euros of profit.
Liquidity and capital bases remain strong.*
Thursday, August 6, 2015 — Thanks to increasing client confidence, lending and deposit volumes went up in almost all of the countries where we operate. Income generated by our investment and asset management activities remained firm, as well. Against an economic background of low interest rates, a gradual economic recovery and political challenges for Europe, KBC ended the second quarter of 2015 with an exceptionally good net profit of 666 million euros, considerably higher than the 510 million euros recorded in the previous quarter and the 334 million euros recorded in the year-earlier quarter. The total result for the first half year of 2015 stands at 1 176 million euros. Moreover, our liquidity position remains strong and our capital base has strengthened further.
Financial highlights for the second quarter of 2015, compared with the first quarter of 2015
Both the banking and insurance franchises in our core markets and core activities turned in a strong performance.
We granted again more loans in Belgium (+1%), the Czech Republic (+2%), Slovakia (+3%) and Bulgaria (+2%), while clients further increased their deposits with us in all our countries: Belgium (+2%), the Czech Republic (+1%), Hungary (+4%), Slovakia (+3%), Bulgaria (+3%) and Ireland (+7%).
Our net interest income remained firm, but the net interest margin narrowed from 2.10% to 2.06%.
Sales of non-life insurance products across all our markets were robust year-on-year, and the non-life combined ratio stood at an excellent 86% year-to-date. Sales of life products decreased.
Clients further increased their assets managed by KBC. Total assets under management of our group ended at 204 billion euros, notwithstanding a negative price performance. Our net fee and commission income remained strong, up by 1% quarter-on-quarter.
Increasing interest rates had a beneficial effect on the valuation of the derivatives we use for asset/liability management purposes.
Excluding special bank taxes, costs were flat. The cost/income ratio stood at a favourable 55% year-to-date or 52% on an adjusted basis.
The cost of credit amounted to a low 0.30% of our loan portfolio year-to-date.
Our liquidity position remains very good, and our capital base – with a common equity ratio of 16.7% (fully loaded, Danish compromise) – remains well above the regulator's target.
Johan Thijs, our group CEO added:
'KBC is constantly seeking ways to better identify its clients' fast-changing needs and expectations in order to enhance the client experience. We put the clients centre stage in the projects and initiatives we undertake.

The increasing levels of satisfaction and confidence among both existing and new clients show that this approach is paying off. In the second quarter of 2015, we recorded an excellent net result of 666 million euros in what are challenging political and economic times. Clients continued to put their trust in us, as shown in the growth of our deposit base, our loan book and the net increase in sales of our investment products. However, the continuing low level of interest rates remained a challenge for the entire financial sector.

This firm result endorses our belief in the strength of our core business of bank-insurance in Belgium, the Czech Republic, Slovakia, Hungary and Bulgaria. Day in day out, our employees do everything in their power to ensure that our clients, shareholders and other stakeholders benefit from our activities. We are truly grateful for the trust that our clients and stakeholders place in our company and employees.

An acquisition in Slovakia in the past quarter marks our renewed ambition to grow both externally and organically in our core markets. Indeed, the acquisition of Volksbank Leasing Slovakia forms an excellent business opportunity in terms of strengthening our Slovak franchise. At the same time, it is fully in line with our strategy to focus on our strong fundamentals. This means having a healthy client-driven bank-insurance business model and a strong risk profile.

Next to this, it also implies a robust liquidity position supported by a very solid and loyal client deposit base in our core markets of Belgium and Central Europe, and a comfortable solvency position. This enables us to continue to increase lending to our clients and actively support the communities and economies in which we operate.'
You will find in attachment the press release and presentations of the results for 2Q15 of KBC Group.
* This news item contains information that is subject to the transparency regulations for listed companies.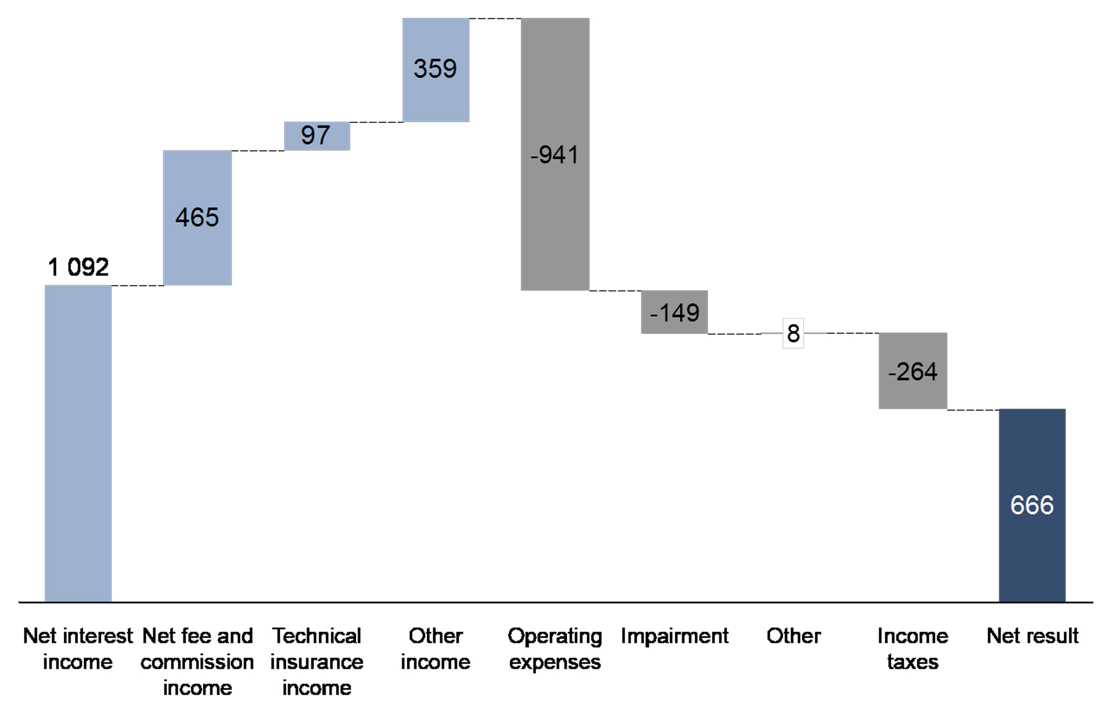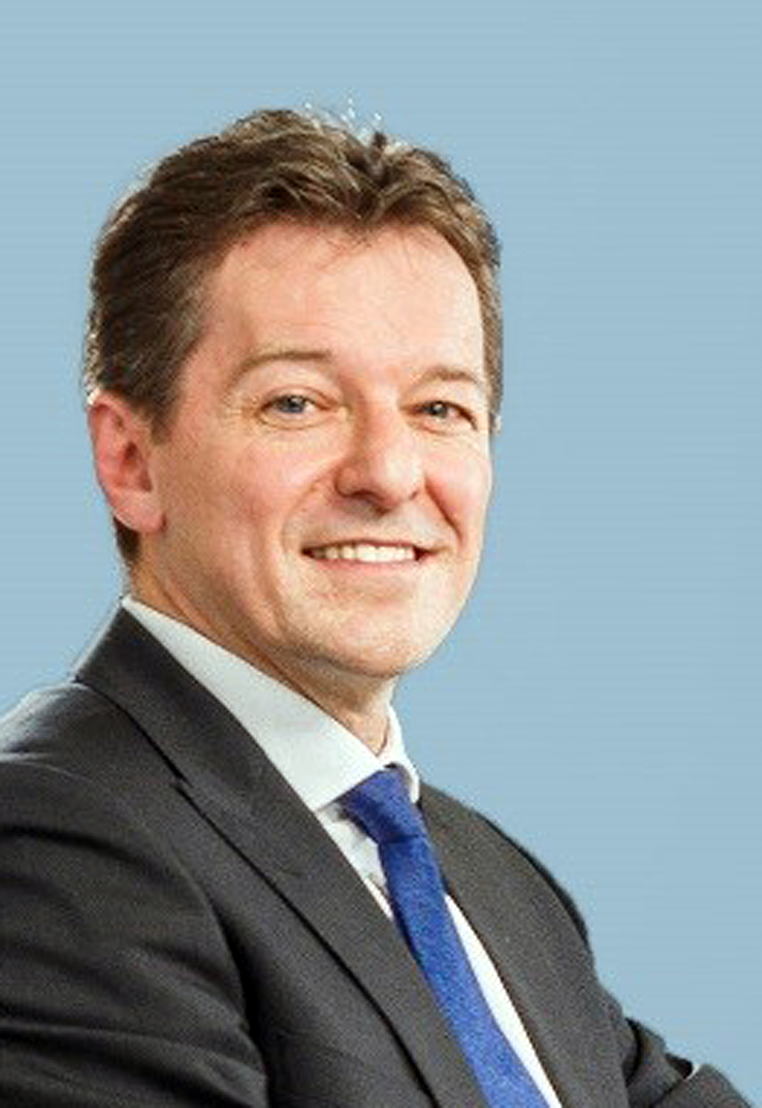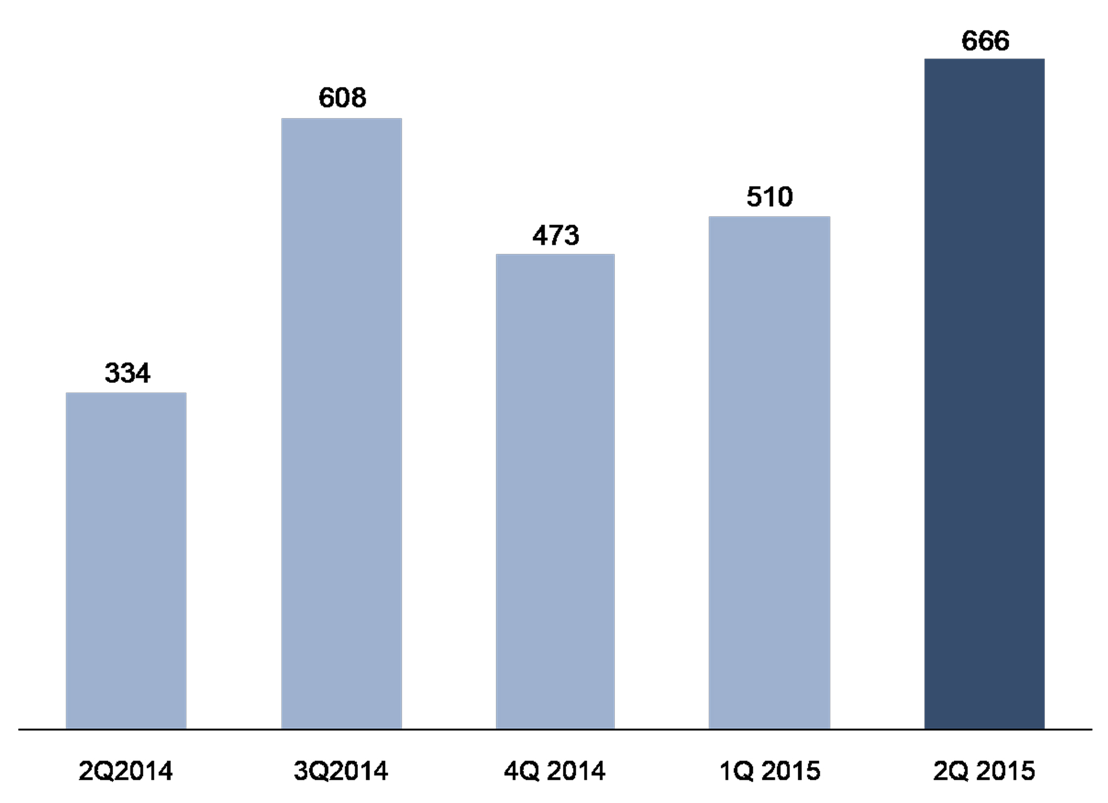 Viviane Huybrecht General Manager Corporate Communication / Spokesperson at KBC Group
Wim Allegaert Head of Investor Relations at KBC Group