KBC acquires Volksbank Leasing Slovakia
ČSOB Leasing increases share of the Slovak market and its client base
Thursday, July 2, 2015 — Yesterday, ČSOB Leasing and Volksbank Leasing International reached agreement for ČSOB Leasing to acquire all the shares of Volksbank Leasing Slovakia and its insurance brokerage subsidiary, Volksbank Sprostredkovatel'ska. Volksbank Leasing Slovakia is a universal leasing company ranked 7th on the Slovak leasing market with a market share of approximately 6% and a balance sheet total of approximately 170 million euro. KBC is the clear leader on the Slovak leasing market through ČSOB Leasing. The deal, which is expected to close in 3Q15, will have no material impact on the KBC group's earnings and capital.
The acquisition of Volksbank Leasing Slovakia will allow ČSOB Leasing to strengthen its client base and further improve its leading market position. The clients of Volksbank Leasing Slovakia will not be affected, as their existing contracts will be continued through their customary contact points. In the coming years, ČSOB Leasing will set up an integration track with the aim of maximising synergies between both entities and increasing cross-selling opportunities with ČSOB's banking and insurance network.
Johan Thijs, KBC Group CEO, welcomed today's announcements stating: 'This first acquisition since the European Commission lifted KBC's acquisition ban, marks our renewed ambition to grow both externally and organically in our core markets. This deal forms an excellent business opportunity in terms of strengthening our Slovak franchise. At the same time, it is fully in line with our strategy to focus on our strong fundamentals of a healthy client-driven bank-insurance business model, a strong risk profile, a robust liquidity position supported by a very solid and loyal client deposit base in our core markets of Belgium and Central Europe, and a comfortable solvency position that enables us to continue to increase lending to our clients and actively support the communities and economies in which we operate.'
'In Slovakia, leasing is a very attractive means for financing tangible assets for both firms and individuals. ČSOB has been operating in this industry through its subsidiary ČSOB Leasing for over 18 years, during which time it has served more than 105 000 clients. This acquisition will further increase that client base, not only for ČSOB Leasing but also for ČSOB as a whole, and strengthen its bank-insurance model,' said Daniel Kollar, CEO of ČSOB Financial Group.
'VB Leasing SK is a relevant player in the leasing market with a market share of approximately 6%. This deal will thus strengthen our leading position and enhance our strategy to be the best leasing company for corporate clients through the use of innovative technologies and a unique distribution model. We aim to provide the clients of VB Leasing with high-quality services based on the many years' experience and high professional standards of our employees,' said Richard Daubner, Chief Executive of ČSOB Leasing.
About ČSOB Leasing
One of the strongest and most important leasing companies in Slovakia, ČSOB Leasing is the stable and long-established leader of its segment. It is a member of the Association of Leasing Companies of the Slovak Republic.
About VB Leasing SK
VB Leasing SK is a universal leasing company operating a network of 11 branches, 90 dealers and agents. The total workforce of the company is approximately 90 full-time employees.
About KBC's presence in Slovakia (www.ČSOB.sk)
In 1999, KBC became the majority shareholder of ČSOB. The ČSOB group in Slovakia is active in banking, insurance, asset management, leasing and factoring.
ČSOB in Slovakia, which had been a branch of the Czech ČSOB Bank for 42 years, became an independent legal entity on 1 January 2008. Currently, it is one of the largest banks (top 5) operating in the Slovak market.
ČSOB is one of the largest and strongest financial groups in Slovakia with a broad portfolio of services and products. It includes ČSOB Banka, ČSOB Leasing, ČSOB Poisťovňa, ČSOB Stavebná sporiteľňa, KBC Asset Management, ČSOB Faktoring and ČSOB nadácia.
The bank serves its retail, SME and private banking clients through a network of over 100 branches. ČSOB is a universal bank, focused on home finance and savings. The bank offers the most comprehensive range of financial services on the market, using the successful KBC distribution model for bank-insurance and asset management.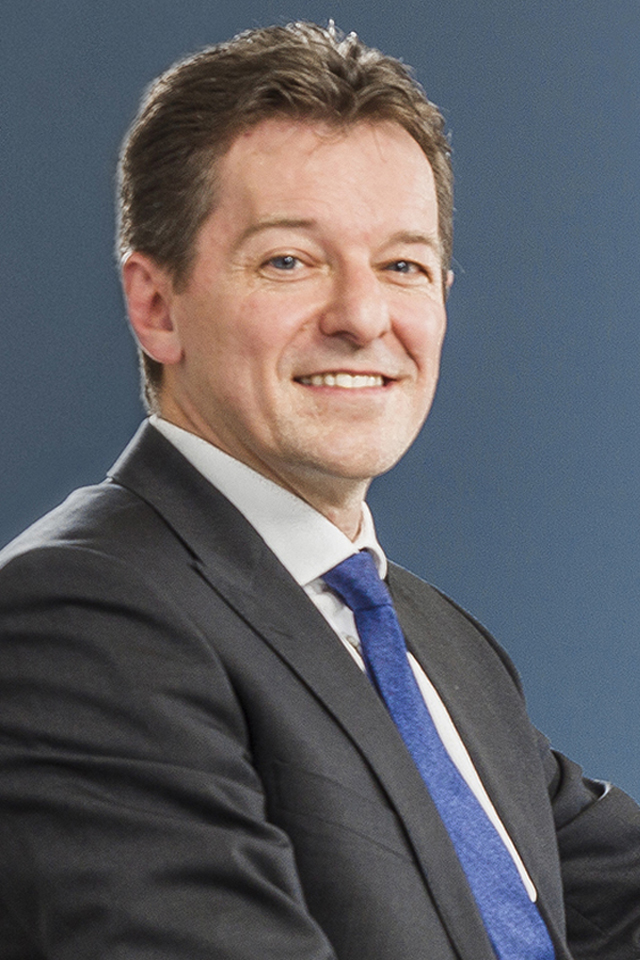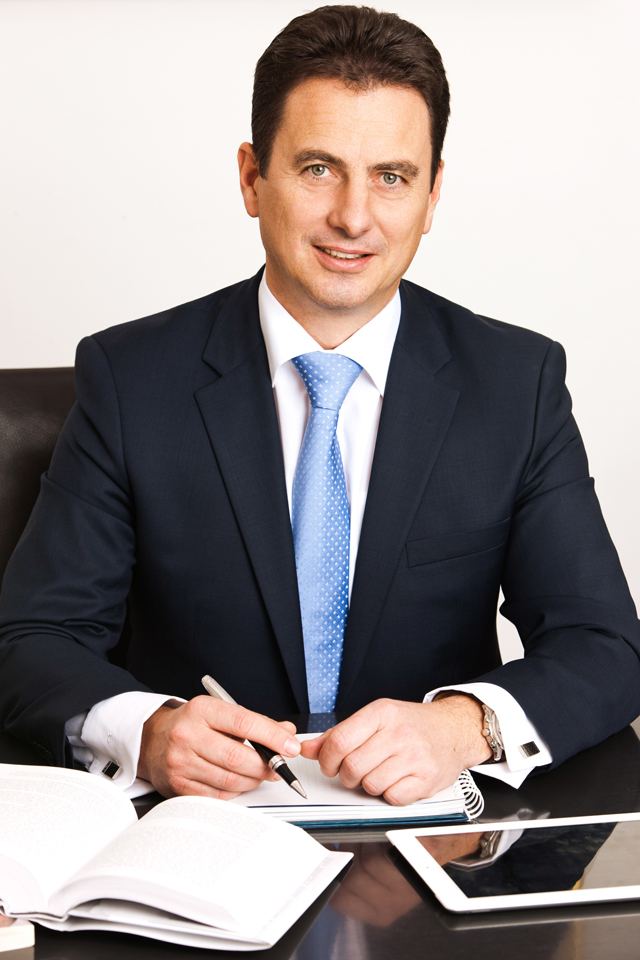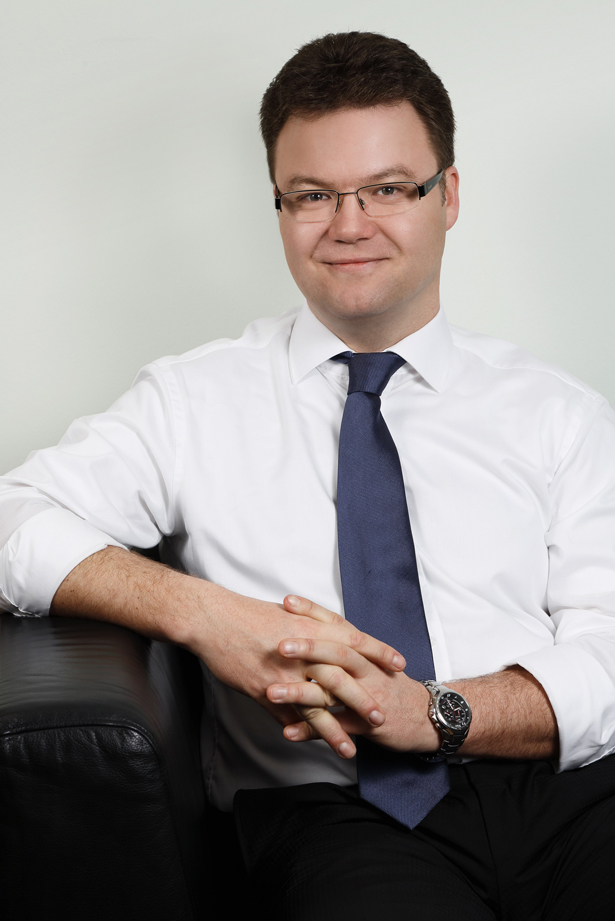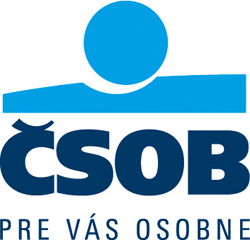 Viviane Huybrecht
General Manager KBC Group Corporate Communication / Spokesperson