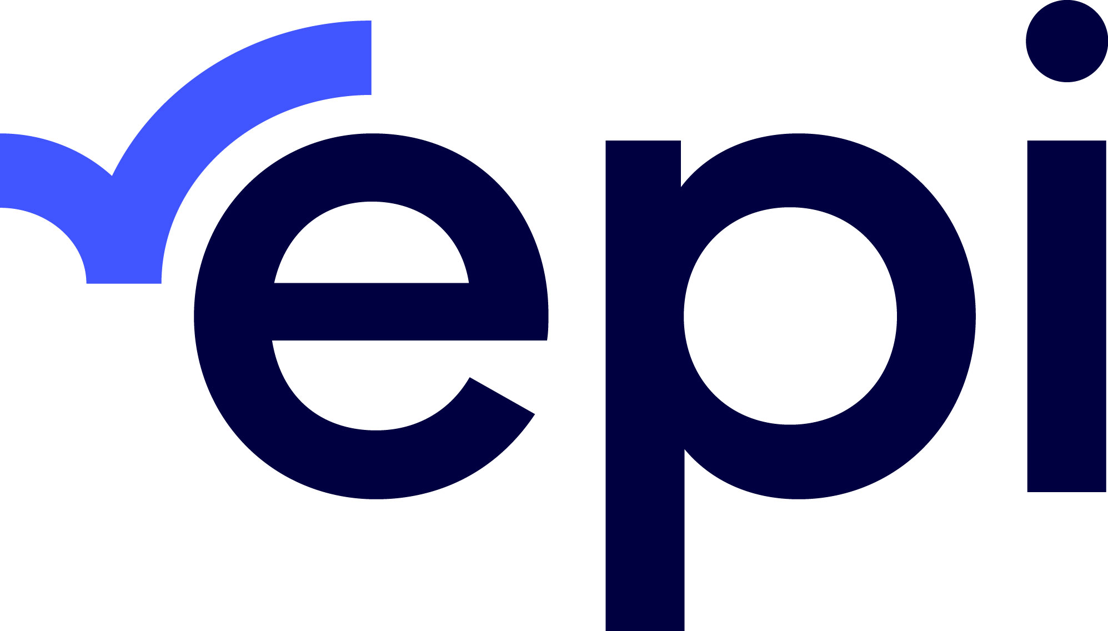 KBC welcomes EPI's announcement on acquisitions, additional shareholders and the launch of its new instant payment solution
Building a unique, European-grown instant payment solution – The European Payments Initiative (EPI) welcomes four additional shareholders and announces two acquisitions. EPI has today confirmed its planned acquisition of payment solution iDEAL and payment solutions provider Payconiq International (PQI). EPI Company, iDEAL and PQI will join forces to realise EPI's vision and set up a new, innovative unified payment solution for Europe.
EPI Company intends to acquire Currence iDEAL, the leading Dutch payment scheme, and Luxembourg-based payment solutions provider PQI. PQI currently serves iDEAL, Bancontact Payconiq Company in Belgium and Payconiq in Luxemburg. Agreement with the shareholders of these companies has been reached, and the acquisition is planned to go ahead, subject to approval by the competent national and European authorities.
By combining their expertise over the past two years, the EPI shareholders—BFCM, BNP PARIBAS, BPCE, CREDIT AGRICOLE, DEUTSCHE BANK, DSGV, ING, KBC, LA BANQUE POSTALE, NEXI, SOCIETE GENERALE and WORLDLINE—have proven their determination and ambition to build the solution that will ensure Europe's payment sovereignty. They welcome four new shareholders: Belfius and DZ Bank, who joined at the end of 2022, and ABN Amro and Rabobank, two more major Dutch banks who are now coming on board alongside existing Dutch shareholder ING.
Erik Luts, KBC Group CIO and member of the Executive Committee, and member of the board of EPI is pleased that EPI will move on to develop its initial idea of a unique European Payment Solution. Two years of hard work will result in a convenient payment method that can be used throughout Europe. "KBC has been around the table from the start of this idea, and has been negociating and working on a possible european payment method since. We always believed in and were convinced of the possibility and the necessity of a european payment method. I'm confident that KBC's expertise and experience in developing and offering convenient and userfriendly payment methods will be of use".
The full press release of EPI can be found here.